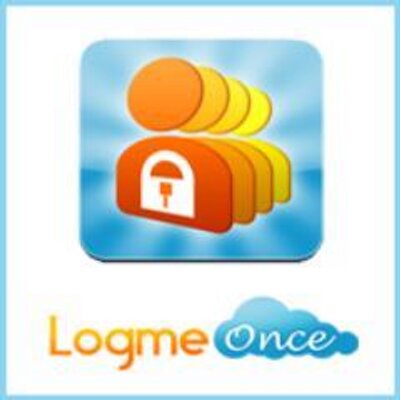 As the digital age continues, the number of passwords we are required to remember grows ever more vast and difficult. For many of us, our solution to this memory defying debacle is to have one common password for all of our digital domains. LogmeOnce, a Password Manager, Secure USB, and Phone Charger solution, takes a stab at making our online lives easier and more secure.
The developers for LogmeOnce have ensured that all your data is private and secure using "military-grade" AES-256 encryption and two-factor authentication. You can either store all your online credentials on the USB, over the cloud, or even on your personal computer.
Password management systems aren't something completely new and LogmeOnce doesn't necessarily reinvent the wheel in anyway. It does however, take everything that is good with all the password management suites existing today and bring them into one small and convenient umbrella.
Take a look at their Kickstarter page to check out more about this neat little device!